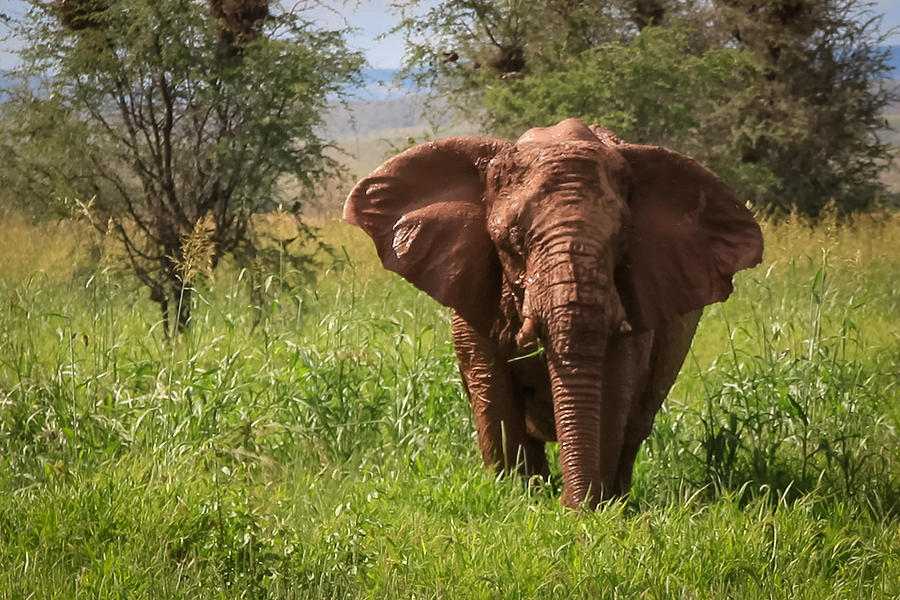 Dimensions
895.000 x 1342.000 pixels
This piece is not for sale. Please feel free to contact the artist directly regarding this or other pieces.
Click here to contact the artist.
Title
African Desert Elephant
Artist
Gregory Daley MPSA
Medium
Photograph - Photographs
Description
The African Desert Elephant is designed to survive high heat with little moisture. Desert elephants are not a distinct species of elephant but are African bush elephants (Loxodonta africana) that have made their homes in deserts. Desert-dwelling elephants were once more widespread in Africa than they are now and are currently found only in Namibia and Mali. They tend to migrate from one waterhole to another following traditional routes which depend on the seasonal availability of food and water. They face pressure from poaching and from changes in land use by humans.
Statistics
Viewed 47 Times - Last Visitor from Ann Arbor, MI on 01/11/2020 at 1:48 AM